Perhaps it's a little early in the morning for bonfires... but still. The weather is changing (slower in these Southern states, but it's changing), and reading by the fire is nothing but cozy!
I actually haven't read many western books that give me the western feel I'm looking for. I love the era, the genre, but when I think about "western books," it's hard for me to suddenly list five. But here are some that I enjoy nevertheless.
1)
Everyday Life in the Wild West
by Candy Moulton
2) Shane by Jack Schaefer
3) The Boy Who Became Buffalo Bill by Andrea Warren
4) Hymns of the West series by Faith Blum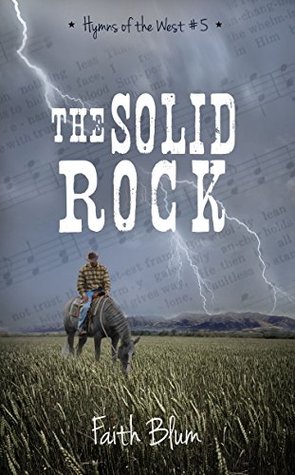 5) A Treasure Concealed by Tracie Peterson
5 Favorite Inspirational Books
Maybe I did a little cheating in listing "five" below (er, maybe I've been cheating all week...). ;) You be the judge, but I enjoy this genre...
1) Lady in Waiting by Jackie Kendall and Debbie Jones
2) The Pursuit of God by A.W. Tozer
3) Elizabeth George's Bible Studies (Philippians, 1 Peter, others)
4) Louder than Words by Andy Stanley
5) A Shepherd Looks at Psalm 23 and The Good Shepherd and His Sheep by W. Phillip Keller
Want to read more favorites? Click on the images to hop over to these blogs and see what they have to share. Don't forget: one of these blogs is having a giveaway today!
Be sure to stop by
Rebekah's blog
for the big giveaway!! It ends tomorrow (note: giveaway includes an "idea jar" as well as
paperback
copies of the featured books).