This week is going to be fabulous fun! :) I am linking up with five other bloggers and we're all going to spend a week with our favorite books!
But we want you to join in the bookish fun too! Every day there is a giveaway going on one of the blogs.
Oh wait. Did you miss the invitation? Here ya go...
Now that you are invited, come on in to the bench room! Take a seat and enjoy a good book or two (or ten or more!) with me! And, as I'm discussing my favorite books, be thinking about your own favorites! I love to hear about more books, so take these genres and tell me -- which are your favorites in these genres?
I'm going to define "mystery" as a book that has an aspect mystery in it. I used to read a lot of mystery books when I was younger, but I'm not sure that I really have read any books specifically "mystery" in the past few years.
1) Kate's Innocence by Sarah Holman
2) Ring of Secrets by Roseanna White
3) The Daughters of Jim Farrell by Sylvia Bambola
4) Anchor in the Storm by Sarah Sundin
5) The Northwood Series and The Freedom Seekers Series by Lois Walfrid Johnson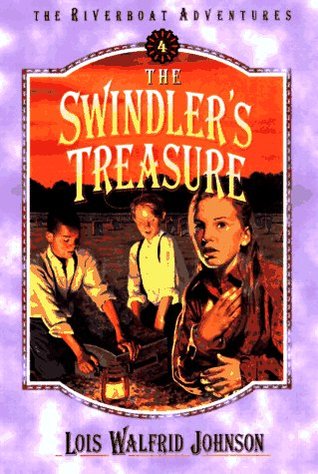 5 Favorite Christian Fiction Books
This being my favorite genre, it is downright impossible to narrow it down to five. So I'm just naming five that I liked...
1) Room for Hope by Kim Vogel Sawyer
2) From the Dark to the Dawn by Alicia Willis
3) A Woman Name Damaris by Janette Oke
4) A Time of Grace series (The Fragrance of Geraniums, All our Empty Places, A Love to Come Home To) by Alicia Ruggieri
5) The Old River Road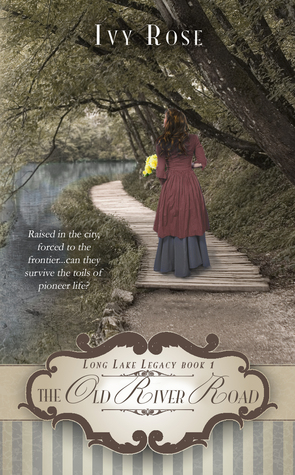 Want to read more favorites? Click on the images to hop over to these blogs and see what they have to share (also remember that one of these bloggers is having a giveaway -- hint, it's the book room ;) Shh! I didn't say that...).
Be sure to stop by
Rebekah's blog
for the big giveaway!! It ends Friday night (note: giveaway includes an "idea jar" as well as
paperback
copies of the featured books).